Sustainable OneWorld Technologies C.I.C.
Life-changing designs by SOWTech
The World Health Organisation (WHO) estimates that 2.5 billion people do not have access to adequate sanitation. SOWTech's mission is to use their knowledge and experience to design cost effective ways to improve that situation.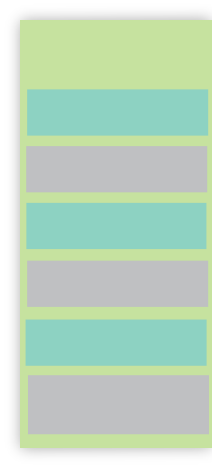 Can SOWTech design something to help your waste issues?
Helping to meet the sanitation Sustainable Development Goal
Reducing the spread of disease
SOWTech designs innovative products and processes for recycling organic wastes. Our aim is to provide more sustainable ways of collecting, treating and using biological waste materials. We are particularly focused on finding solutions which are practical for people who live in low-income countries.